Kingswood Solicitors
SRA-regulated firm of solicitors based in Birmingham
Welcome to Kingswood Solicitors
We are SRA-regulated firm of solicitors based in Birmingham and accredited by Lexcel.
Kingswood Solicitors is a leading UK law firm. It is regulated by the Solicitors Regulation Authority (SRA ID: 466842).
We are accredited by Lexcel, ensuring high quality practice management standards.
We are legally authorised to provide legal  advice, assistance and representation in wide range of legal matters.
As qualified solicitors and legal advisors, we provide a tailor-made service for your immigration requirements. We are specialists in all areas of immigration  including applications, appeals and judicial reviews.
We have extensive experience in the complex areas of domestic violence and modern day slavery.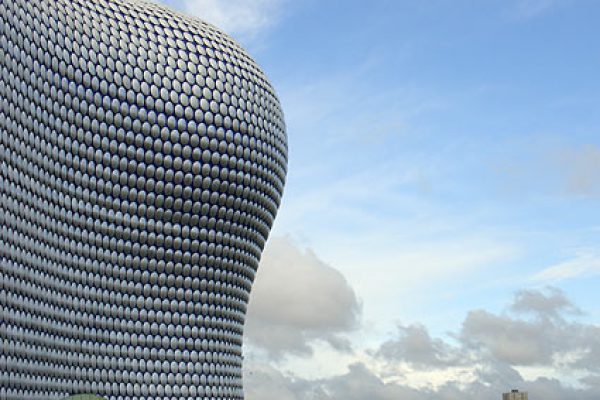 At Kingswood Solicitors we offer a wide range of family law services
Our solicitors in Birmingham are experts in an extensive range of family law. We are well-known for our work whereby, we have developed a reputation for sensitivity and dedication in dealing with complex cases. We take careful consideration of the personal needs of our clients when pursuing any matter. We provide services by always taking into consideration any possible future impact both personally and financially.
At Kingswood Solicitors, we have years of experience handling family law cases, both in the United Kingdom and internationally.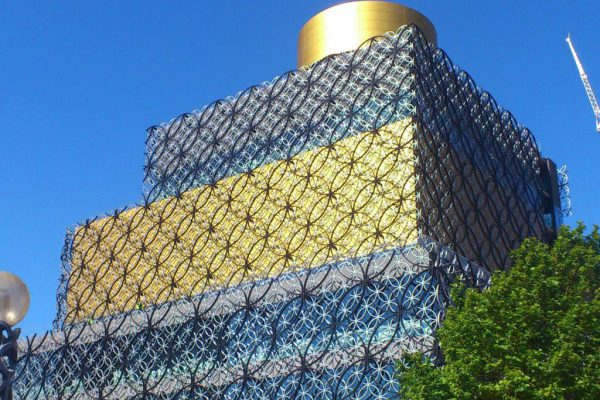 Funding Your Case
We can offer a range of options when it comes to funding your case. It is not possible to give an estimate of the general fees involved due to the very nature of the court process, and it will depend on the extent and value of the claim. We have a strong commitment to keep our client's regularly informed of the costs, and our transparency on costs policy means you will always have control and certainty over the cost.